Handicrafts In The Age of Machine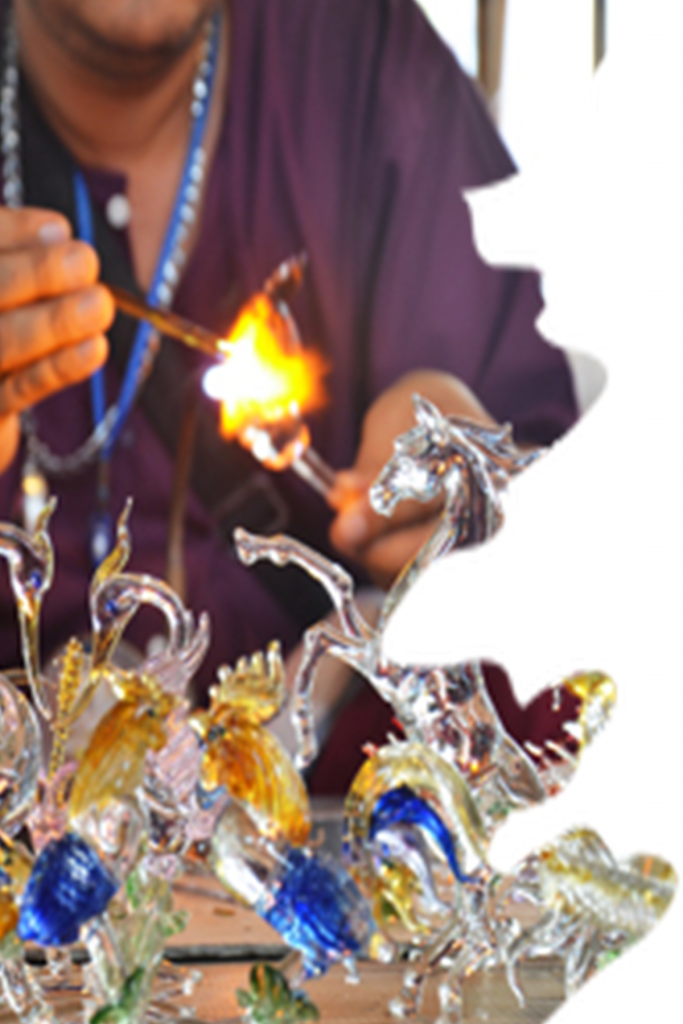 The love of handicrafts remains constant in the age of machines. Handicrafts are the sign of pure love and creativity of a human who has feelings and dedication to his/her culture, that machine can't be replaced. Because machines don't have feelings, they only can mass production. Handicrafts are one of the great ways to express one's creative thoughts. They are the product of great efforts & artistic manifestation. As the times are walking more and more towards a machine-oriented world, at what position do handicrafts stands? The industrial revolution showed the world's enthusiasm for humanity's technological advancement, anxiety for the working class's rights, and the decay of artistic integrity. There should not be any comparison between Handicrafts Vs Machine product as they are useful in different ways. But Handicraft products in machine era still occupying the heart of people with their uniqueness.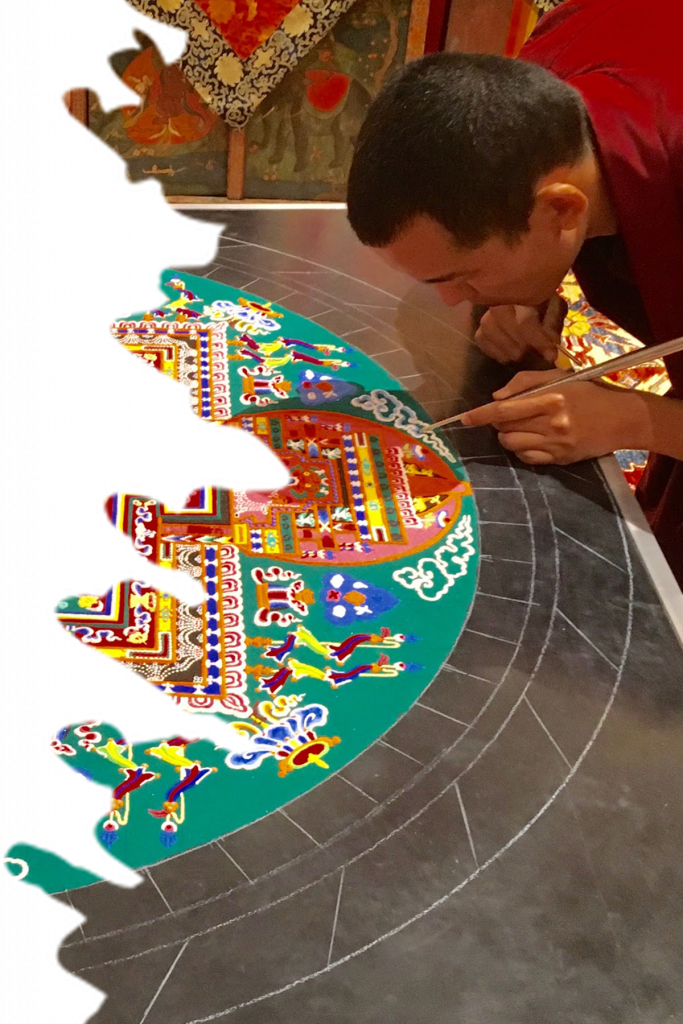 REVOLUTION IN ARTS & CRAFTS:
In the 19th century, artists started movements in England, inspired by the Gothic Revival, Pre-Raphaelite Brotherhood, and Aesthetic Movement (Stankiewicz 1992). Which are challenging the machine age. This movement laid emphasis on how artists and general society should create their own decorative goods rather than relying on machines.
During this period William Morris created his artwork, such as Tellis, Strawberry Thief, and The Orchard. Herbert Percy Horne's The Angel with the Trumpet. In medieval times handicrafts were made for daily usage as household items were used for both decoration & ceremonial purposes. It does not necessarily have to be Handicrafts Vs Machine product, both can exist with their pros. Handicraft products in machine era still attract people who seek for creativity.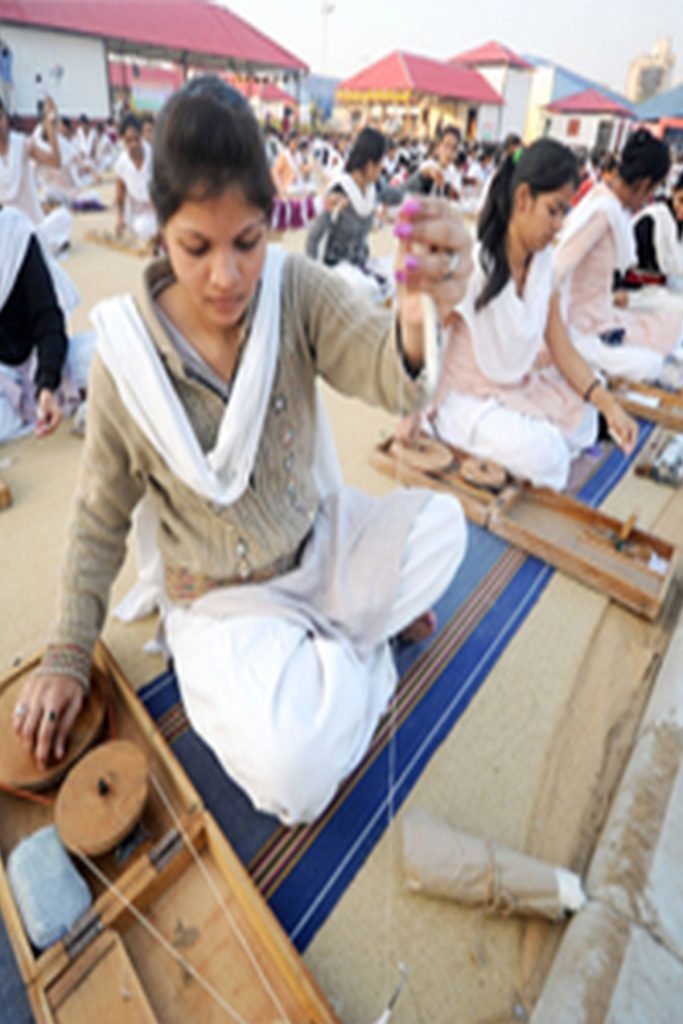 IMPLEMENTATION OF NEW SKILLS IN HANDCRAFTS HISTORY:
  Even during "the age of machines" artists started searching for different paths of income. They, also, in India highlighted the fact that handicrafts should be seen as a catalyst for national tourism. Which lift up the position of  the country as a cultural tourism destination. Unlike the period before the Industrial Revolution, diversification of handmade products was required. So, the notion of design was induced during the Industrial Revolution. Style, glamour, color, and form of objects are given too much importance. Artisans have focused on developing a new line morphology through the use of new techniques like painting, sculpture, and architecture in order
to meet the needs of the actual area. In addition, today's online marketing strategy is enhanced through e-commerce and ICT initiatives. Times are changing so as the markets & the artists, have developed new techniques & aspirations to grow. It may be called the age of machines but machines can't ever control human emotions. Art is all about emotions so wherever whenever there will be emotions there will be art & lovers of art.