Handicraft is a Successful Career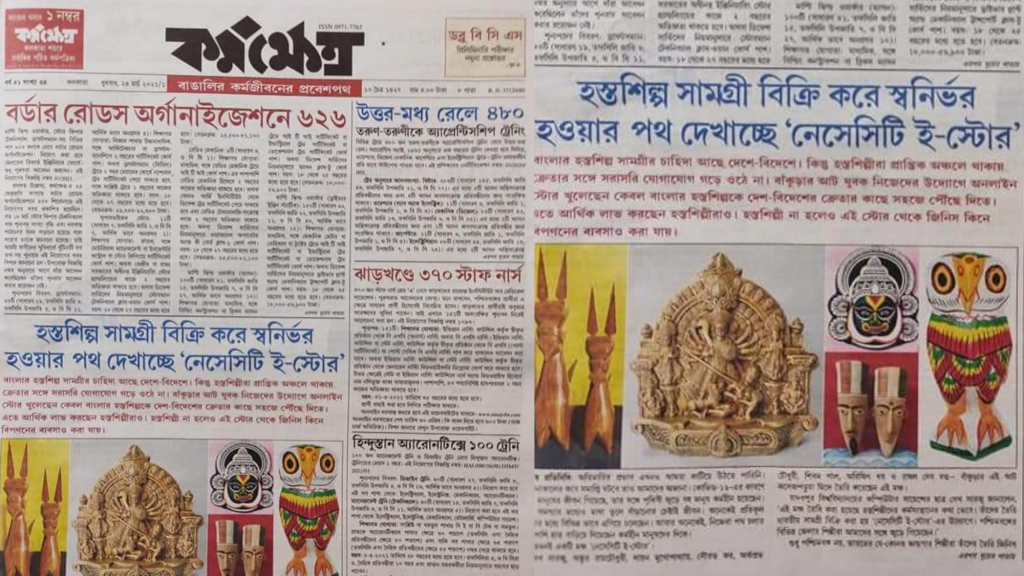 The handicraft industry is one of the best vibrant & colorful sectors. out there capable of offering exciting jobs to numerous creative people. This industry requires a keen eye for arts & high interest in developing new skills. The handicraft industry is capable of offering satisfactory exciting jobs to 21st-century youth. Let's know Why Indian Handicraft is a successful career.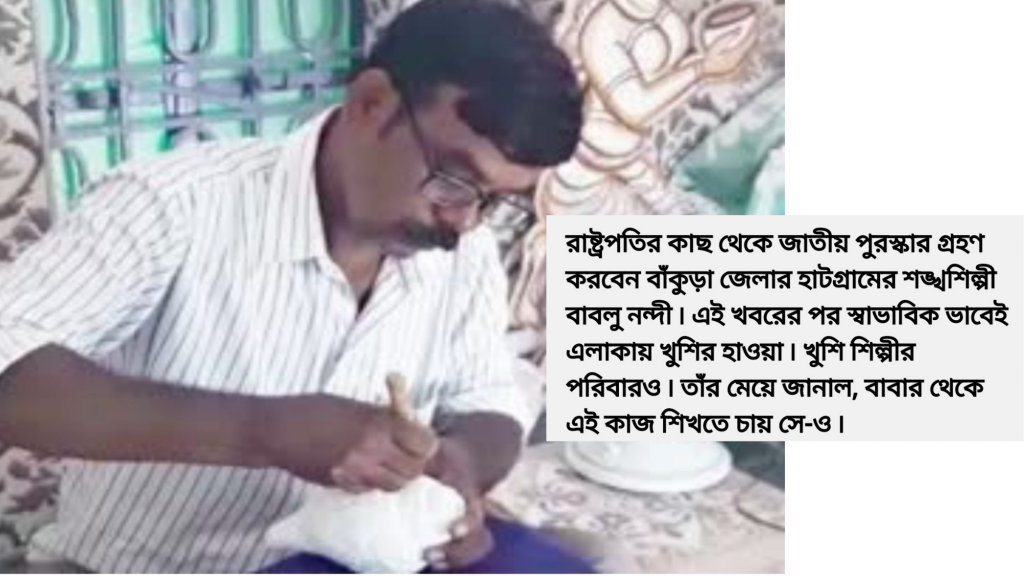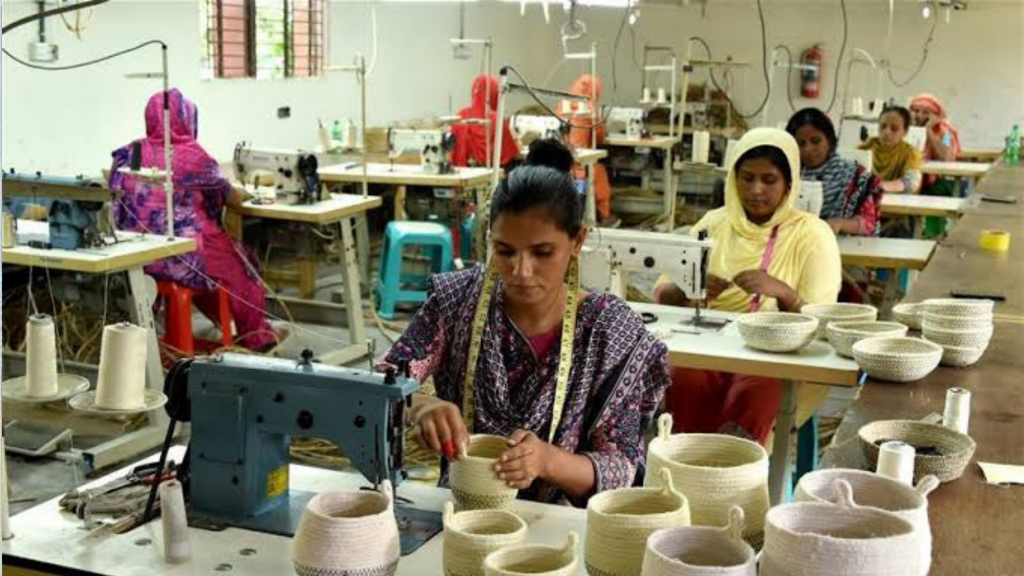 "যদি সবাই থাকে মুখ ফিরায়ে সবাই করে ভয়,
তবে পরান খুলে
ও তুই মুখ ফুটে তোর মনের কথা একলা বলো রে,"
People working in this field need to combine technical & traditional ways. Through this profession, people can communicate their ideas in thought-provoking & innovative arts & crafts. Nowadays many artists do full-time or part-time basis with other jobs tagging along in their variable work hours schedules. Working collaborations & companies can prove to be more beneficial as they give exposure to better work platforms. As day by new modern ways of art is rising it's a great opportunity for anyone.  They take handicrafts as a serious career even though the tough market.
In India where doctors, engineers, professors, and officers are categorized as 'Ideal' what about a man who has decided to give his life re-inventing new ways to use egg shells or sawdust?? Are they not worthy enough for this judgemental society?? Fulfilling other people's desire to be artists is a great way of living. This a career that not only gives joy to people themselves but also to many other people.
It's quite sad that our narrow society worships traditional arts & heritage. But shames those youths who try to make a successful career out of these traditions. It's true that making a great successful career out of handicrafts is not easy, but when the time turns darker love for passion shines brighter. Many youths are giving their all to preserve the artist inside themselves & us in the fast-changing handicrafts industry by being individual artists or building startups dedicated to local other handicrafts. After economic backlash from the pandemic, the handicrafts industry needs a push & many of us believe that only the power of passionate youth & society's love can do so. Hence, the next time you think about making Indian handicraft as your profession always remember Handicraft is indeed a successful career..