Bengal Handicrafts now on the India post stamps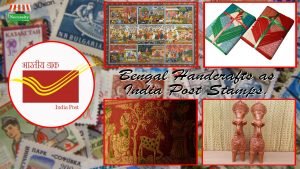 Bengal handicrafts are now on India post stamps. India post features the terracotta horses & baluchori sarees of Bankura in a special envelope. In celebration of the 75th anniversary of Independence, the virtual exhibition arranged by the post office launched those envelopes. India post made the envelopes in the honor of worldly-known handicrafts of Bankura including Patachitra, Baluchuri sarees, Terracotta horses, Madurs. Even though Bankura handicrafts are quite famous among tourists, the post office took this step to make the great handicrafts & cultures of Bengal not only popular in India but also in the whole world. The efforts are helping the artists/craftsmen a lot. It's a  great effort by the government to encourage the Bengal handicrafts artist to their artwork & struggle by enlisting Bengal handcrafts on India post-stamps. some of these rear India-Post stamps of handicrafts will be available in very low numbers.
" A special cover with great tradition. "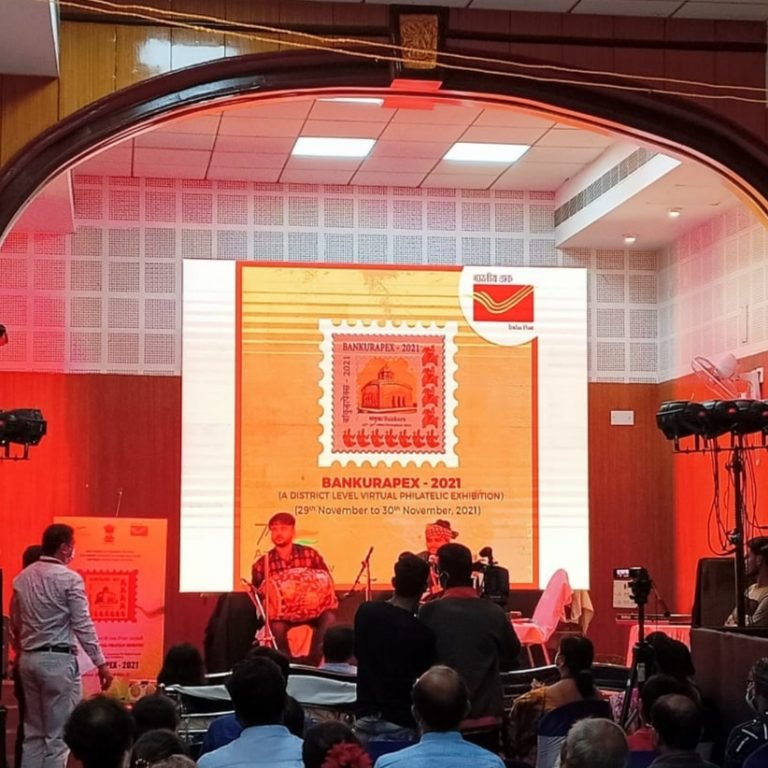 There will be a virtual Philately Exhibition on the 29th & 30th of November organized by the Bankura Post office in Edward Memorial Hall, Machantola, Bankura to showcase the traditional handicrafts of Bankura-Bishnupur in every part of the world with the help of technology. 
The superintendent of the Bankura post office Mr. Madhusudhon Roy told " WE develop the envelope with the essence of four traditional handicrafts of Bankura-Bishnupur. It is going to be distributed in different outlets of Kolkata & other parts of India. Anyone will be able to buy them easily in online mode. "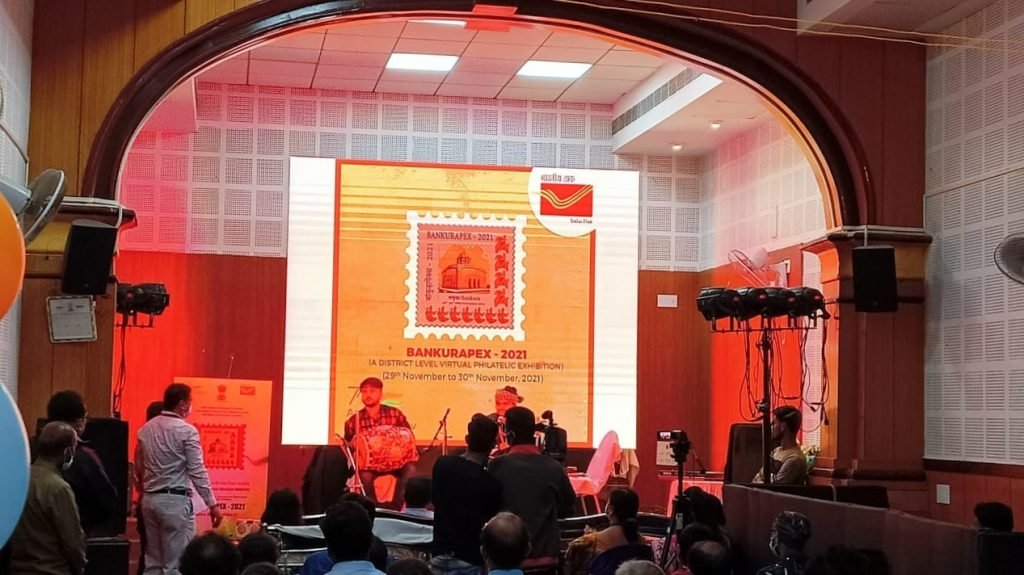 GREAT ACHIEVEMENT NEEDS TIME!
Many post offices made covers & postcards with pictures of Bishnupur's Shyam Ray temple and Jamini Roy's paintings. Postcards made with the pictures of Terracotta horses & other cultural symbols of Bankura have a traditional feel. One of the officers of the post office said "Many people collect postcards & special covers. So they are eager for the new special covers & the Philately Exhibition. "

More than hundreds of artists' lives depend on the sales of the Panchmura horses, terracotta elephants & other decor items. One of the artists of Panchmura Bhutnath Kumbhakar said- " I am honored to be invited to the Philately Exhibition organized by the post office. It is very nice to see that the India post features Panchmura horses on the special cover. As the tourists are overcoming the fear of Corona virus, It is going to help the handicrafts of Bankura to reach many parts of India so the sales are going to get higher to highest. "

Rear India-Post stamps of handicrafts will be very attractive for the collector. Bankura Patachitra is very primitive as well as the Panchmura horses & Baluchori sarees. They carry great traditions, stories & hardships. The special cover of the post office is going to be one of the little steps towards a colourful future.


– Thank you from Necessity eStore ( Digital Haat For Handcraft Products )