Thanks a lot to Necessity Estore for delivering the beautiful Terracotta Water Pitcher in perfect condition.
Indrani Bose- 04/04
Bankura
Necessity Estore র থেকে সংগৃহীত ডোকরার বুদ্ধ মূর্তি। 
সৌন্দর্য ও মান, দুই ই অতুলনীয়।
Madhurima Hazra Mahanta – 24/05
Bankura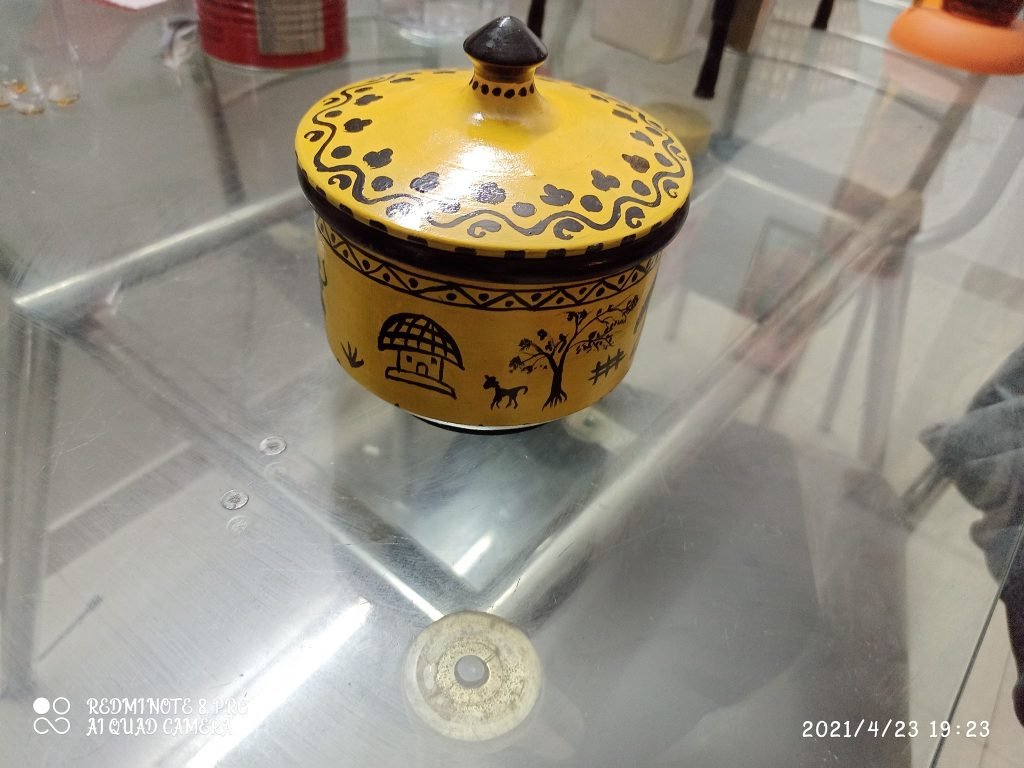 Ei curd pot ta ami Necessity Estore theke niyechi…jamn bhabe bolechilam ora banie diyeche..thank u…
Amrita Maitra Chakrabarty – 26/04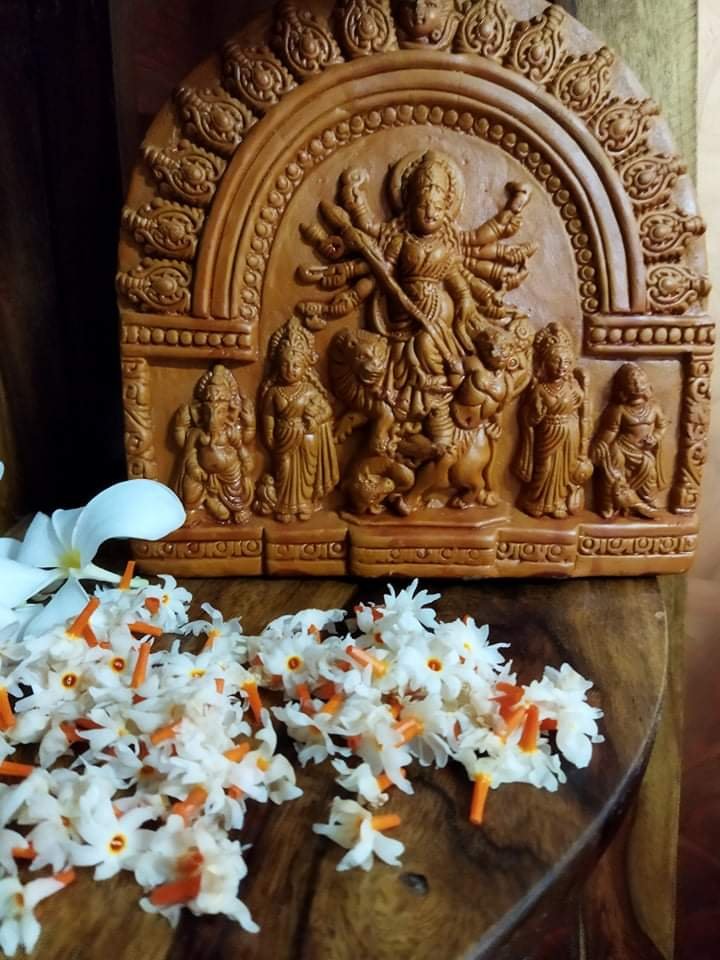 Debarati Chakrabarty
Sodepur
 Sobb thik ache , kaj sotti asadharan
Debolina Chatterjee
Kolkata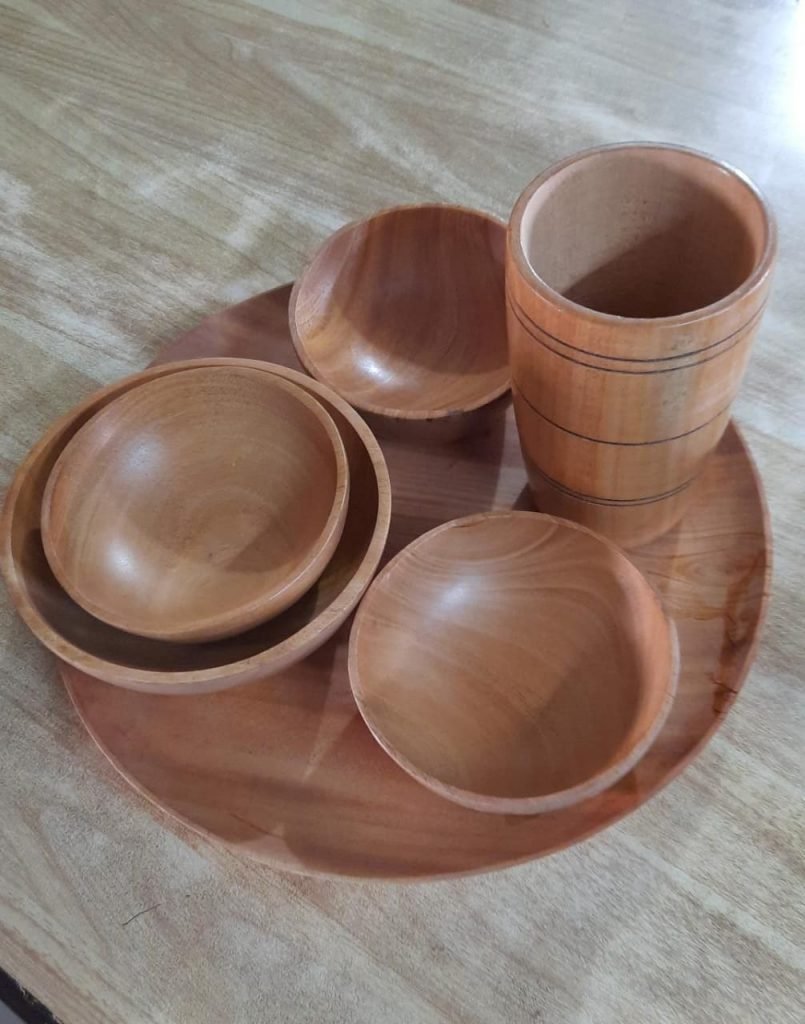 We have received the replacement order few days back and the item was perfect. Thanks a lot for your dedicated service.
Dhklam,darun,Ekdm jemon dkhechilam Orkm e👍🕺🏾,Bhalo kaj krcho,chaliye jao.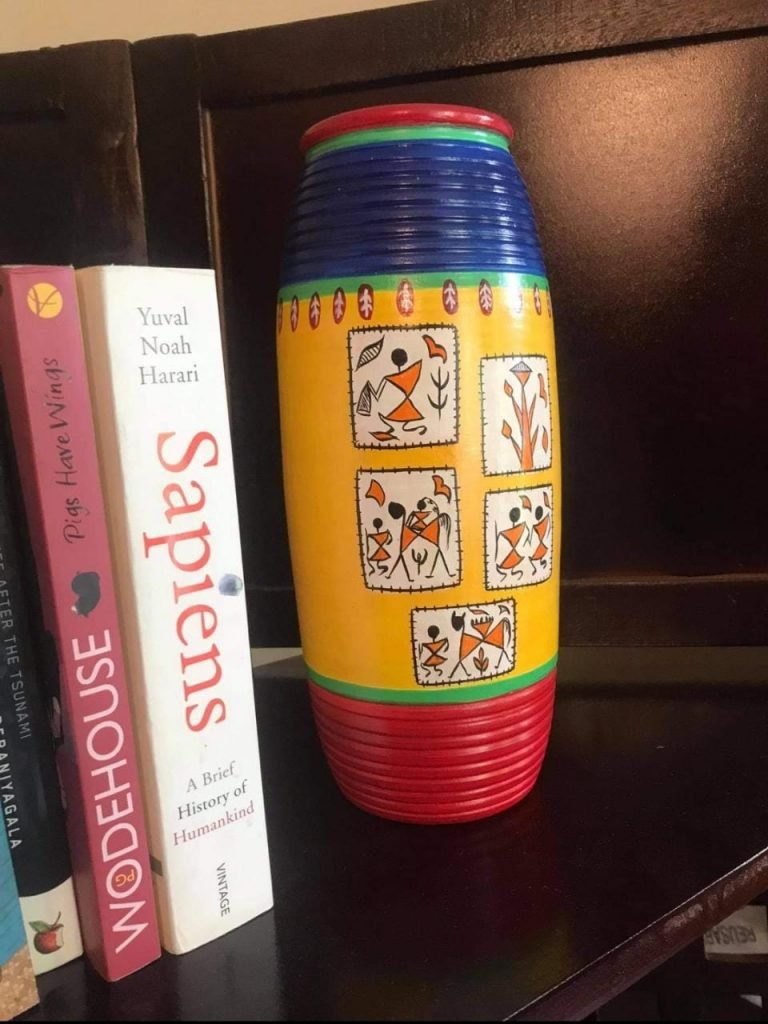 Khub Val0 legeche amar.  color khub bright and Glossy. Quality Jothesto valo.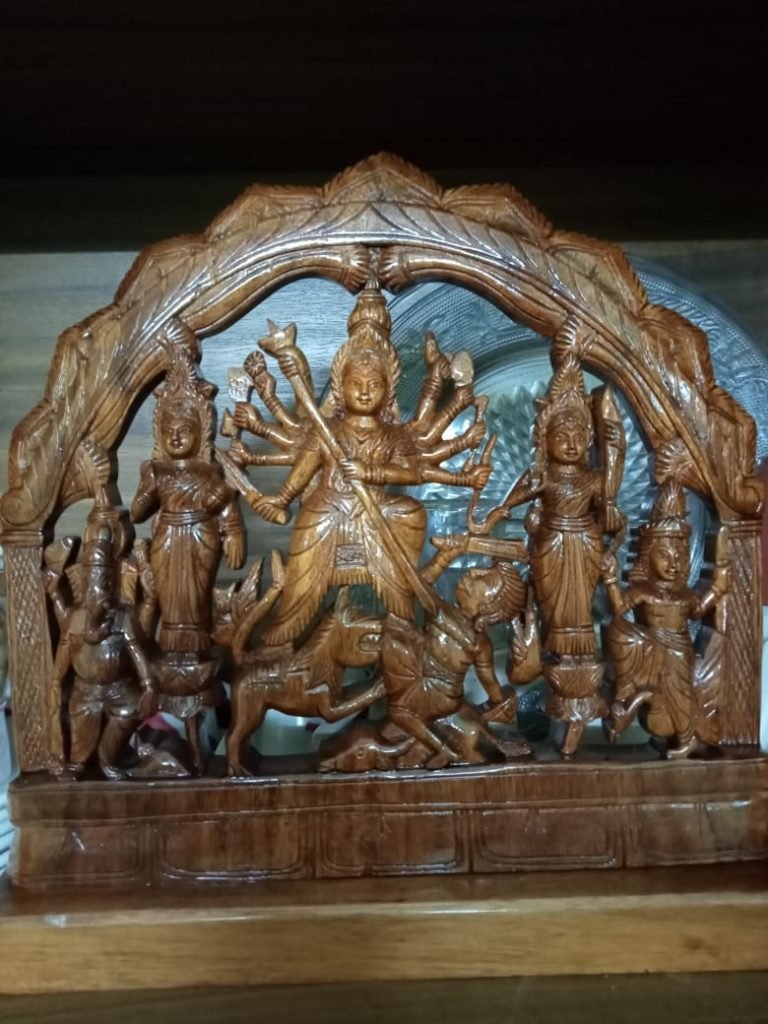 মায়ের মূর্তি অসাধারন। শিল্পী কে অনেক অনেক অভিনন্দন।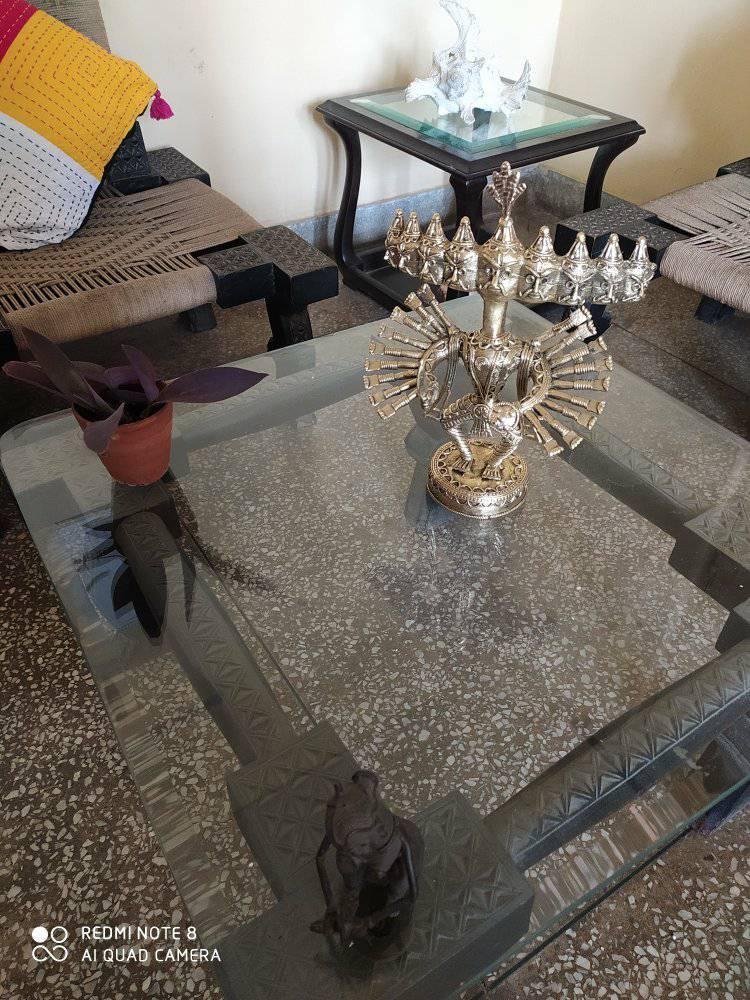 Packing khub sundor. Oshadharon kaj, bes Valo legecge.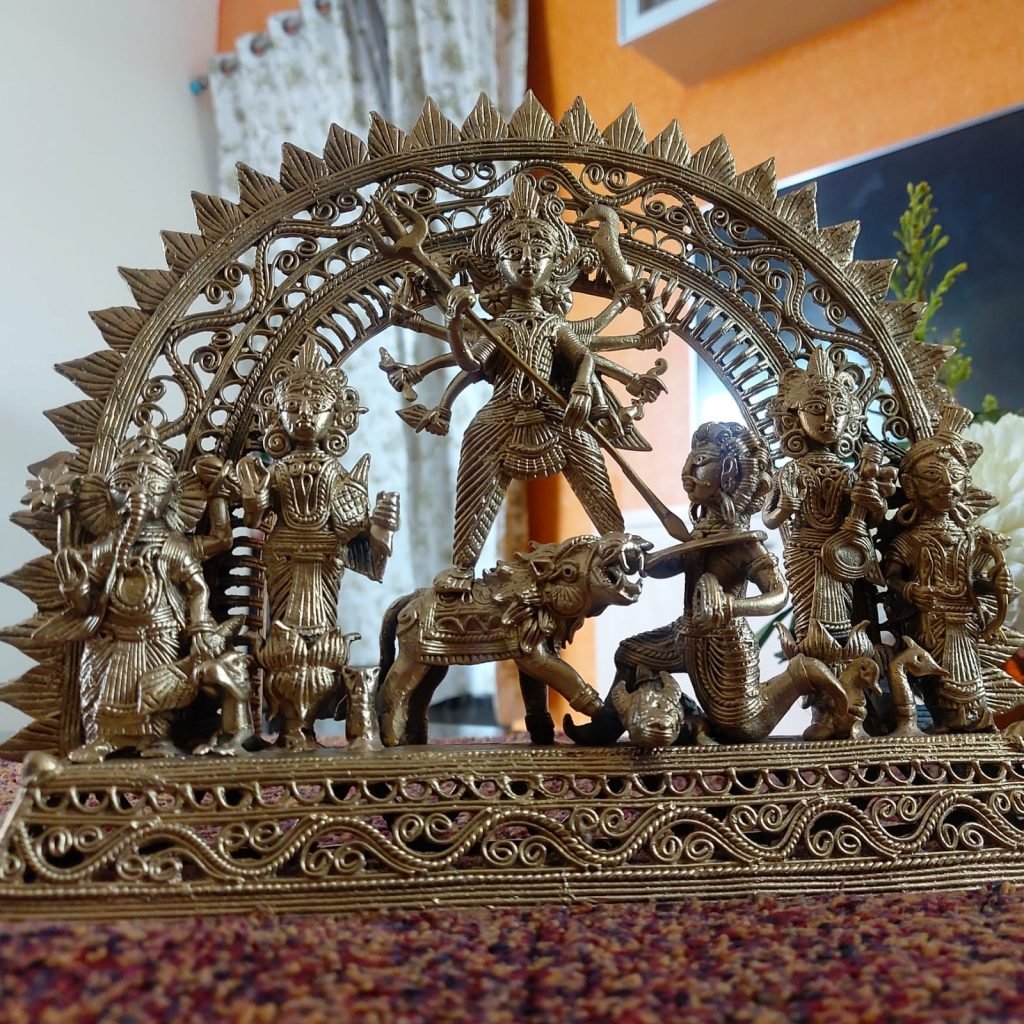 Beautifully carved and very neatly finished
Thank you for this wonderful ekchala Durga thakur.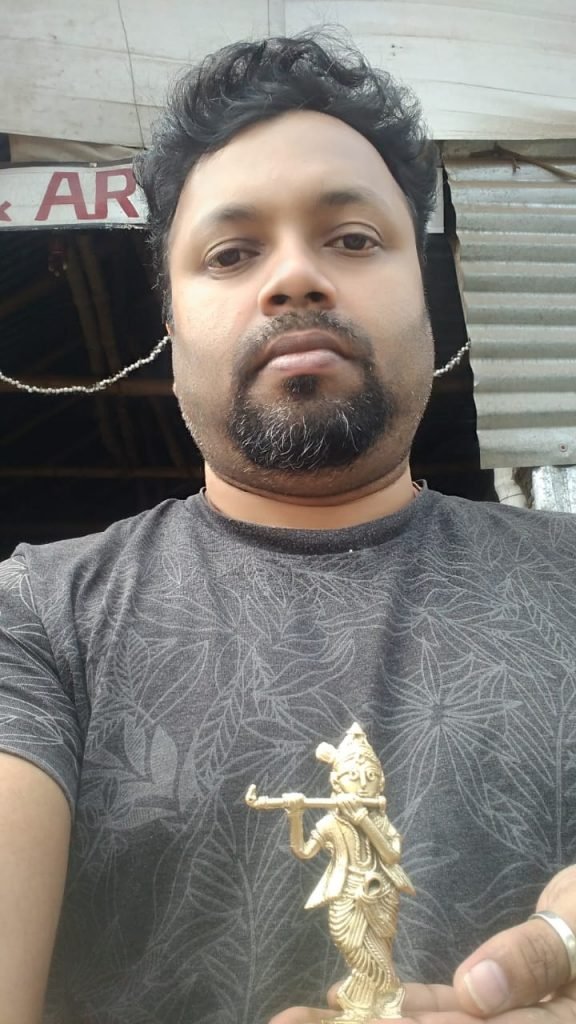 Gorgeous work।।।thank you sir।।।bhlo thakben r o boro kaj dekhte chai
I absolutely loved every piece of the set. Beautiful finishing and beyond my expectation. The glaze is perfect and is very earthy looking. Has a rustic feel to it. I would recomend your brand to everyone. Try them and thank me later
বহুদিনের শখ আজ পুরণ হলো। বাঁকুড়ার পুতুল ঘোড়া প্রায় আড়াই হাজার কিলোমিটার পথ পেরিয়ে আমার ঘরে। সৌজন্যে Necessity Bankura এবং অবশ্যই এই গ্রুপ। শিবম পাল এর প্রতি ধন্যবাদ। উনি খুব নিখুঁত ভাবে দায়িত্ব পালন করেছেন। ভবিষ্যতে Necessity Bankura এর উত্তরোত্তর শ্রীবৃদ্ধি কামনা করি।
Khub pochondo hoyeche. Khub Valo Kaj. Ebong Babohar Khub Valo.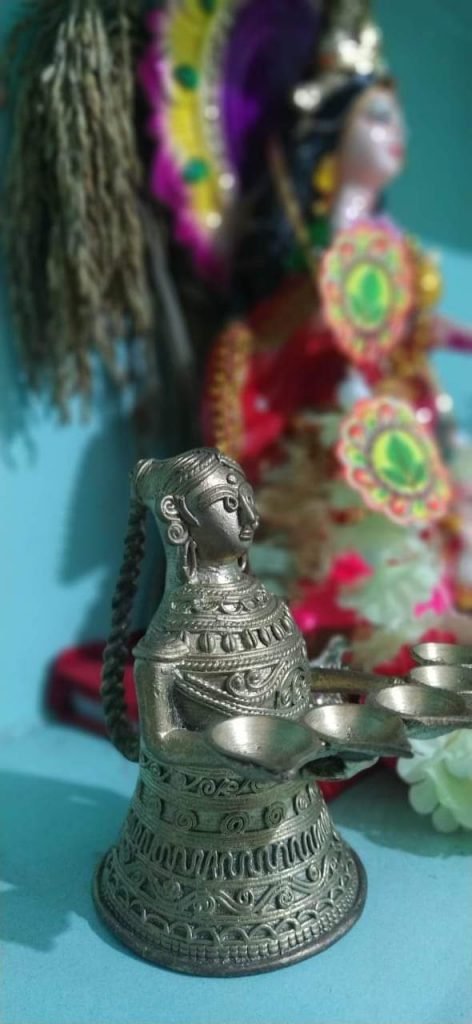 আমি এই পঞ্চ প্রদীপ টা @nessecity bankura থেকে নিয়েছি,জিনিস টা খুব সুন্দর দারুন ফিনিশিং,
thank you. 
Thank you so much Necessity Bankura for this amazing wooden Maa Saraswati. As an Artist It is always my priority to keep my home artistic. And this is one of the best things I have Kudos to ta artist 
 Surely will buy more things from you guys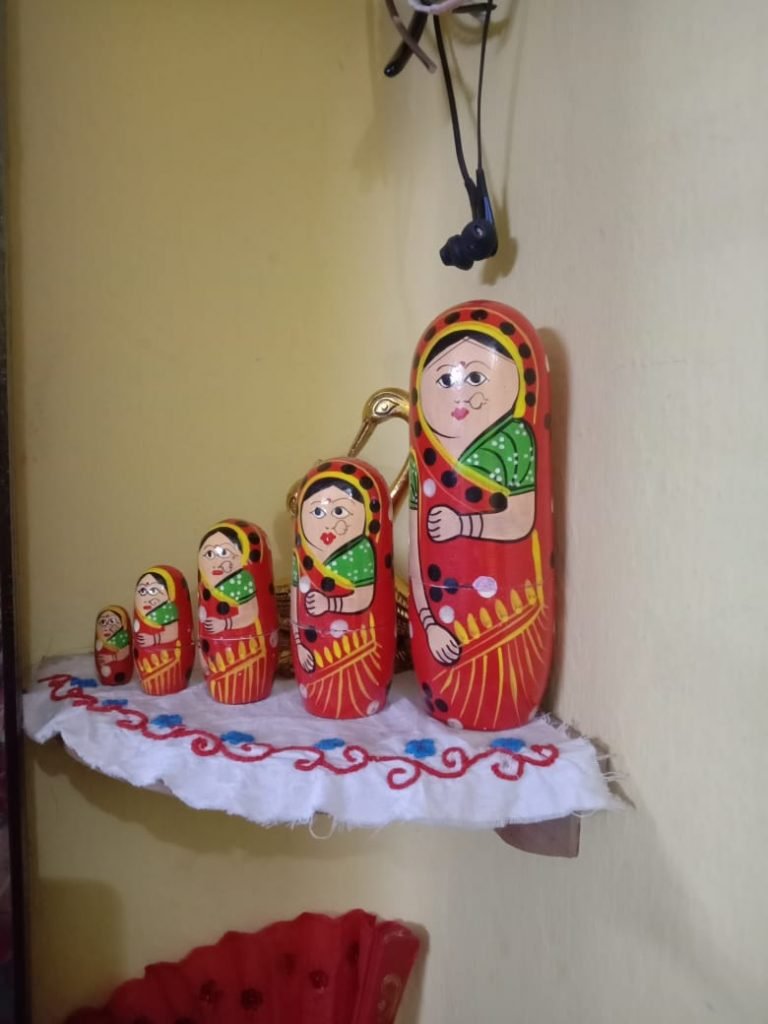 Thank you so much… 
, Khub khub khub valo hyeche 
Thank you for delivery, This idol is amazing 
 Once again……Thank u #Necessity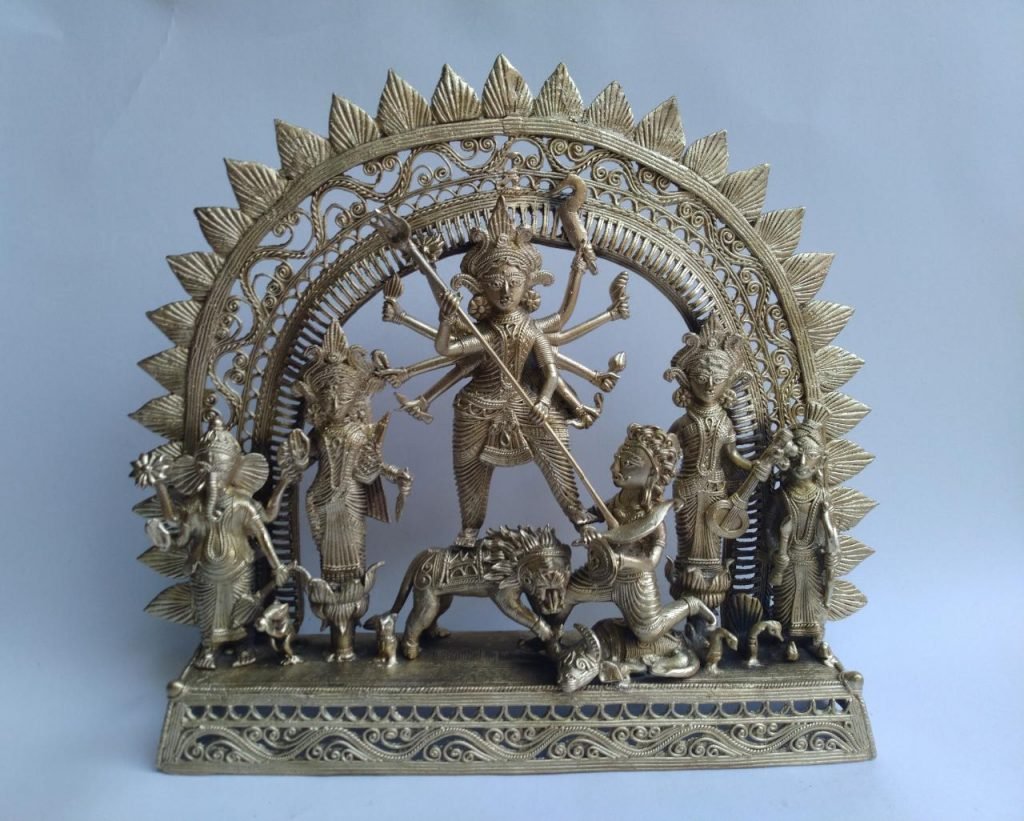 ভালো হয়েছে, যাকে gift দিয়েছি তার খুব পছন্দ হয়েছে.
Thanks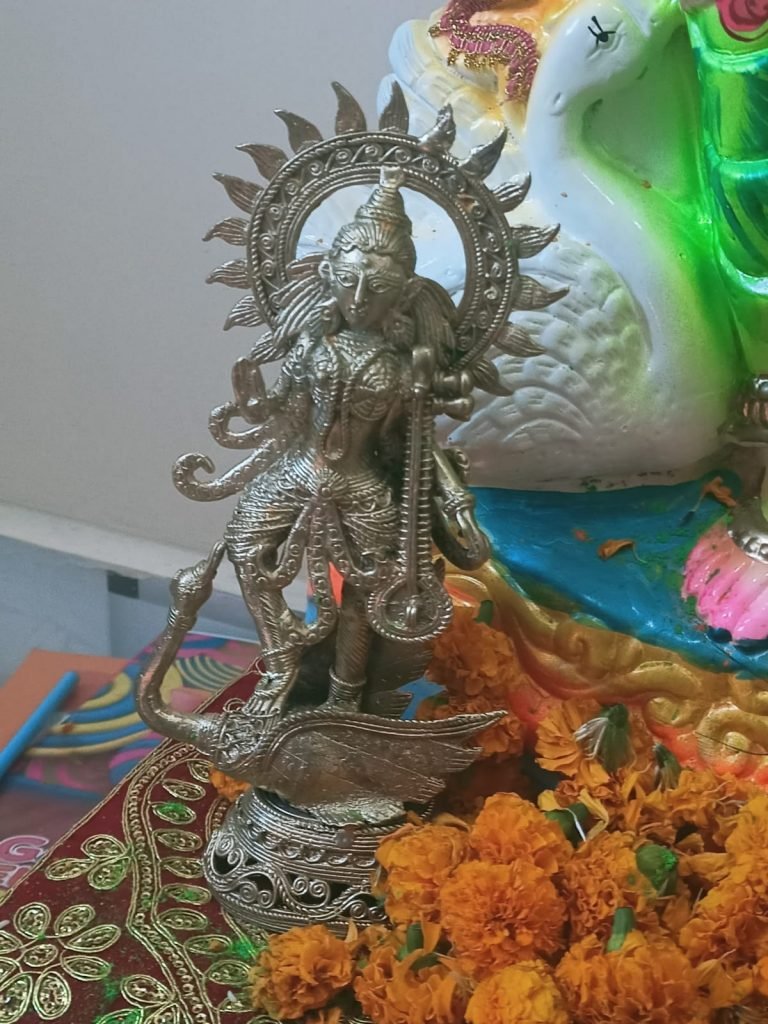 thik thak peyechi … kichu vange ni . product. Very nice,
Thanks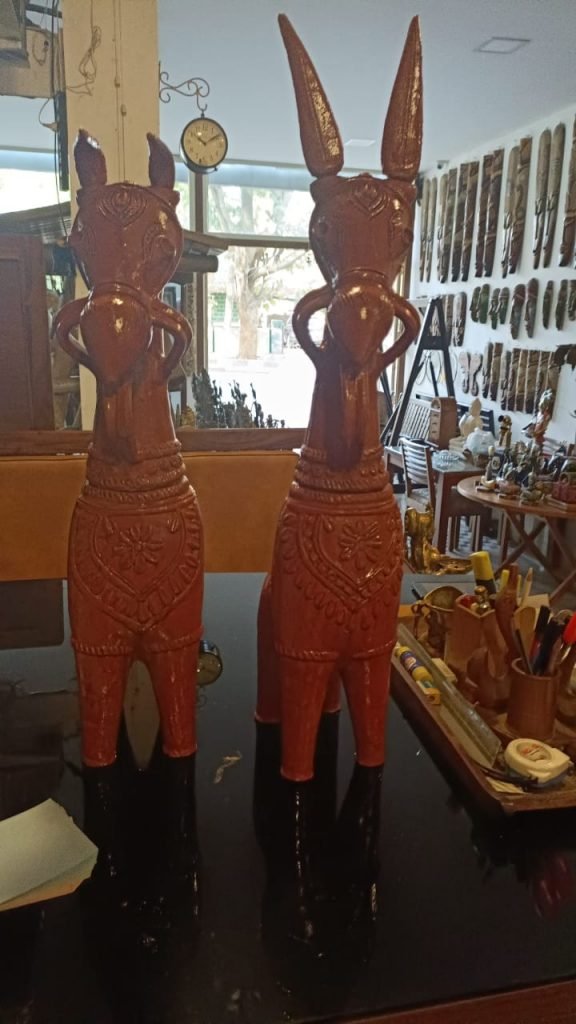 Recieved very beautiful came without damage tq so much
Received these alright. They are nice products.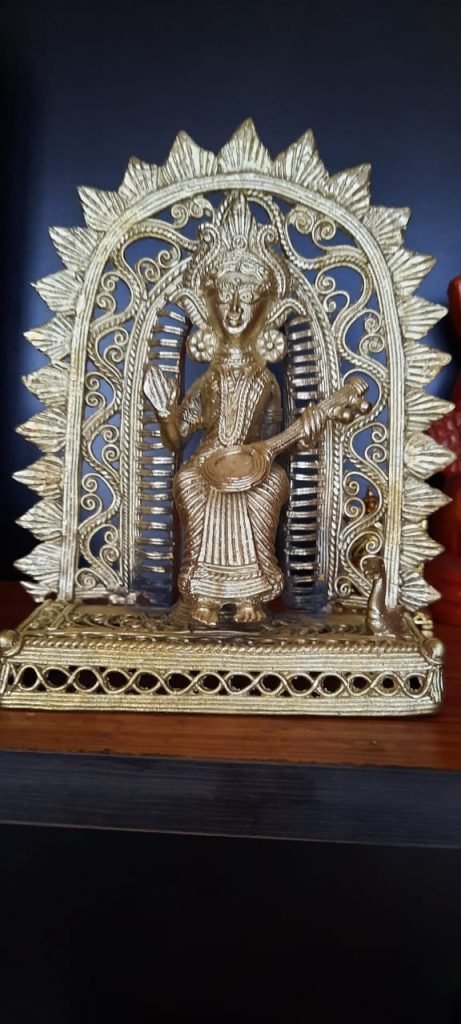 Product thik ache. Amar Bes Valo Legeche. 
Sutapa Bhattacharjee
kolkata